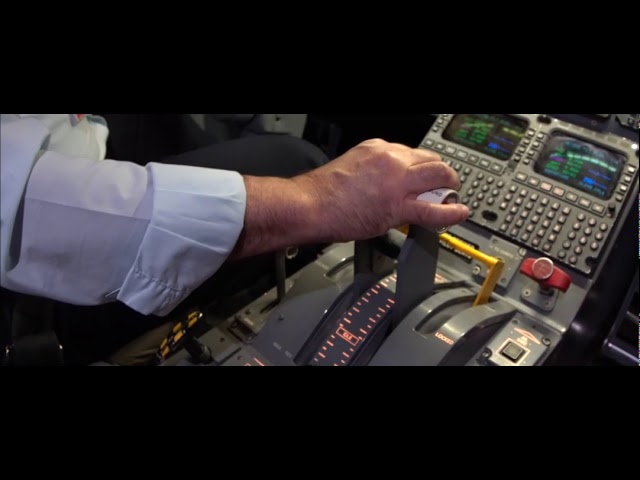 WHY EPA?
"Hi! Thanks for all support that you given to me. All people in your company is very good, l feel comfortable with training module I have got."

"Excellent training. Outstanding instructors - no doubts they're "the" great assets!! - all of them. We were all very satisfied. Certainly we'll be back. Cheers."

"Excellent staff who I believe are genuine and ready to serve!"